Our Mission
We will be Christ's presence in our community. Further, we will be a faithful community of devoted servants who will share Christ's love and example.
---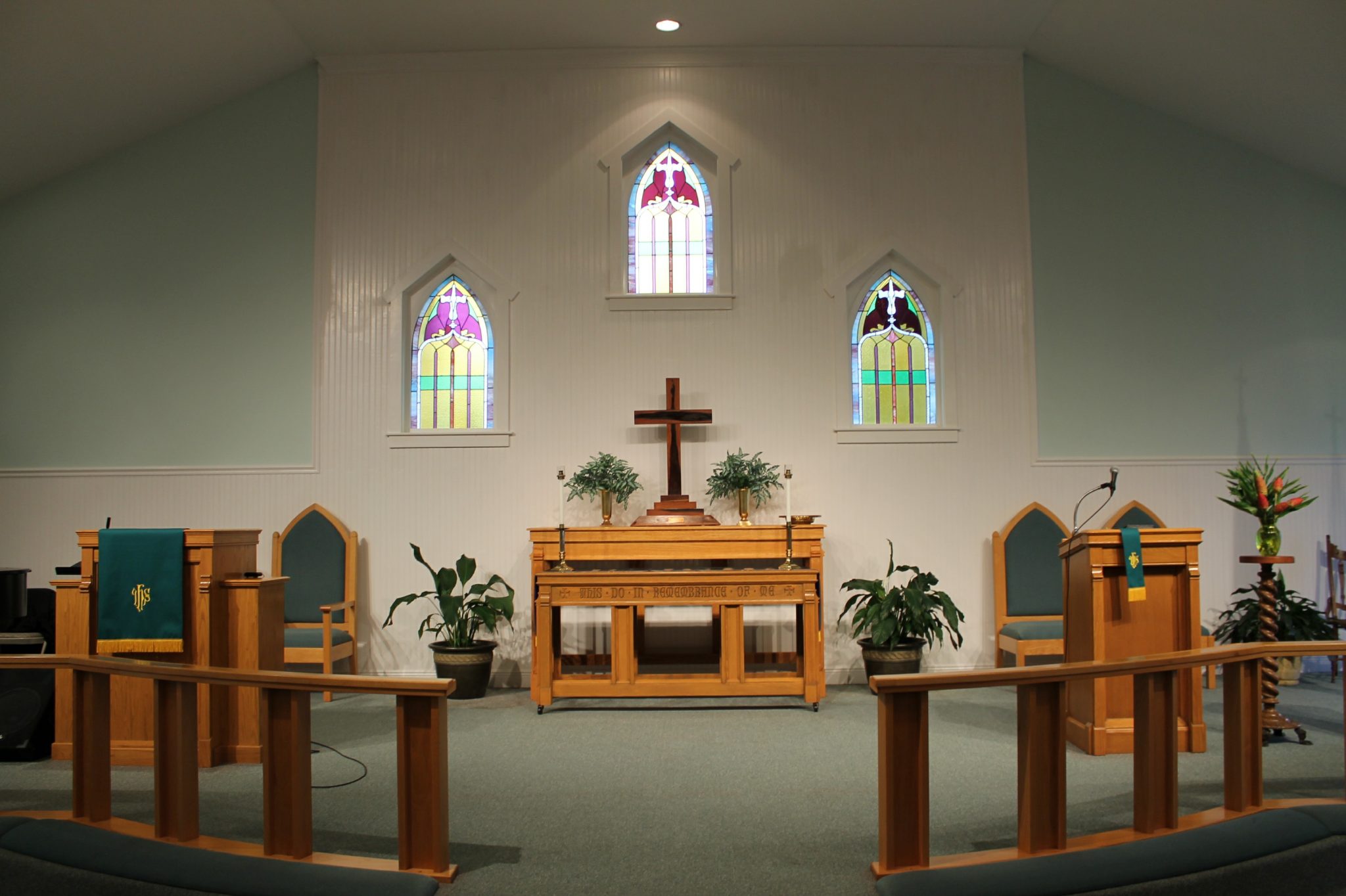 Our Beliefs
What we believe is highly important to both the God we serve and you. Below are our beliefs consistent with the United Methodist Church Denomination. If you have additional questions please ask Pastor Jeune.
Loving God. Loving People.
Our Pastor
Rev. Anna Scharbo was called to Redland Community United Methodist Church in July, 2018 after serving in Jacksonville, Florida.
Our History
Redland Community United Methodist Church has a long history of serving God in Redland. Listen to Jan Burlison describe it in the video below.
Want to worship with us?
Our worship service is at 9:00 each Sunday. You can drop us a line and let us know you are interested in attending by clicking the button on the right. However, you are certainly welcome to just come in and see for yourself that the love of Christ is alive here!
---